18 January 2019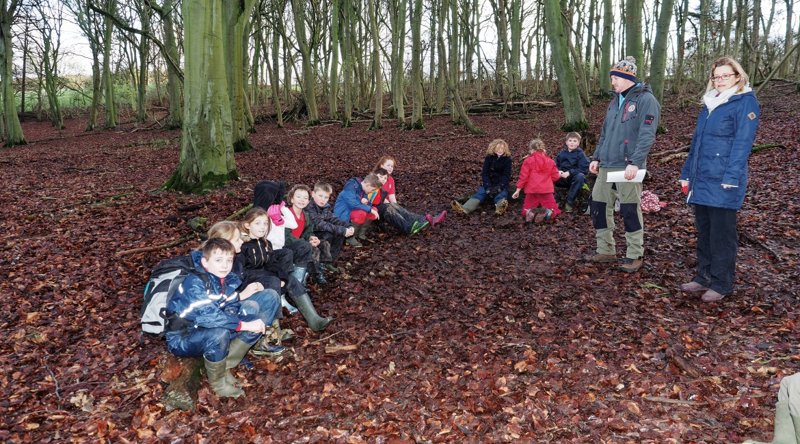 Our club has started with some super ideas for developing our own school woodland with many creatures, large and small. Please contact the office to book your place, free with your voucher.
"Our club has started and we have already had lots of adventures. We built a tepee. We've learnt how to make things and learnt to use tools properly (hammers, bow saws) without getting hurt. We've learnt how to put up a tent and we did some fire lighting with cotton wool and silver birch. Snacks included!"
After School Club children.